Hey everyone, long time lurker here. I figured I should finally introduce myself and my cars.
My name is Quan, I'm 21 and live in Phoenix, Arizona. I own a military antique shop here in Phoenix and play around with music production and cars on the side as hobbies.
I have always been into modifying cars, but just more recently started looking into kit cars and how much work goes into them. It's truly amazing, and inspiring, to see what some of the members here have created.
Anyways, on to the cars...
This is my pride and joy. I've learned so much building this car. It is far from perfect, but I'm one step closer to being skilled enough to build a full on kit car in the near future. This is my 1992 Nissan 240sx.
Right after I got it, first thing I did was start to fit an S15 Silvia front end and 30mm widebody rear fenders.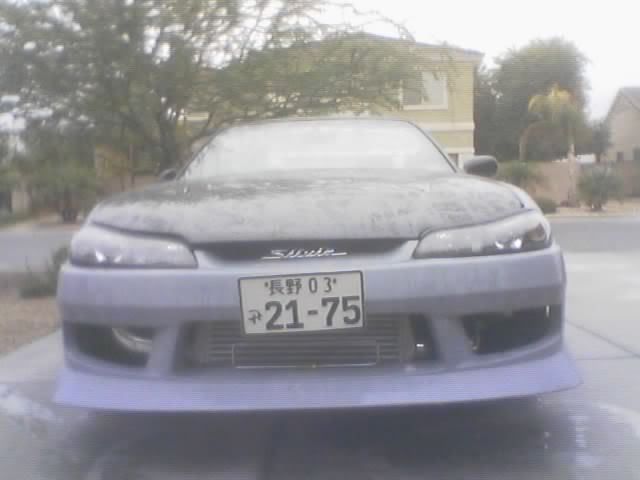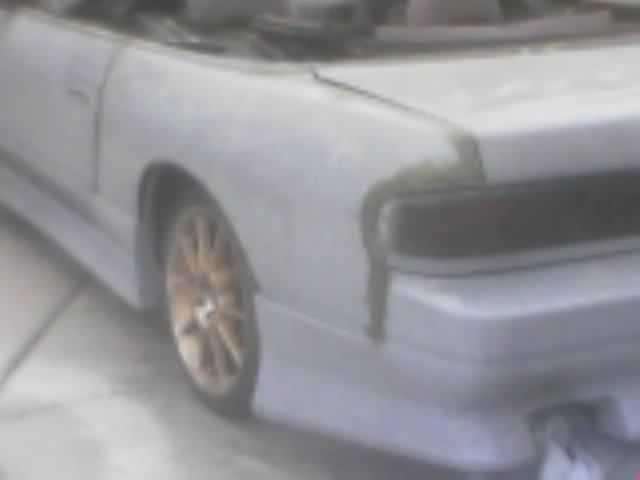 The car already had an rb20 engine out of a r32 gts-t Skyline, but it was running very poorly.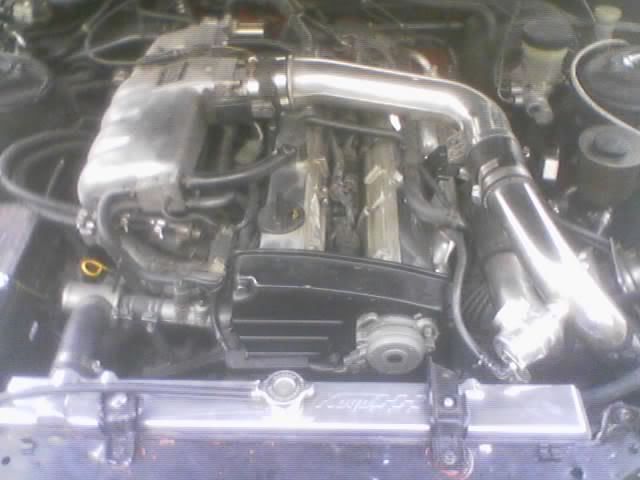 I ended up painting the car blue, My first try at painting a car, as well as doing a 5 lug conversion for better wheel choices.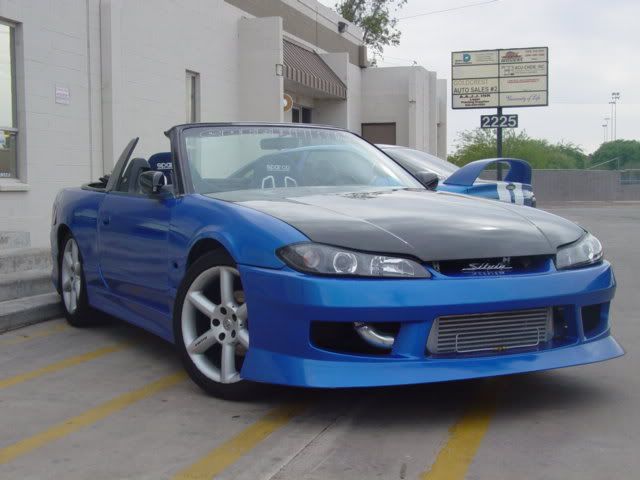 Threw in some Sparco's and a ton of other goodies.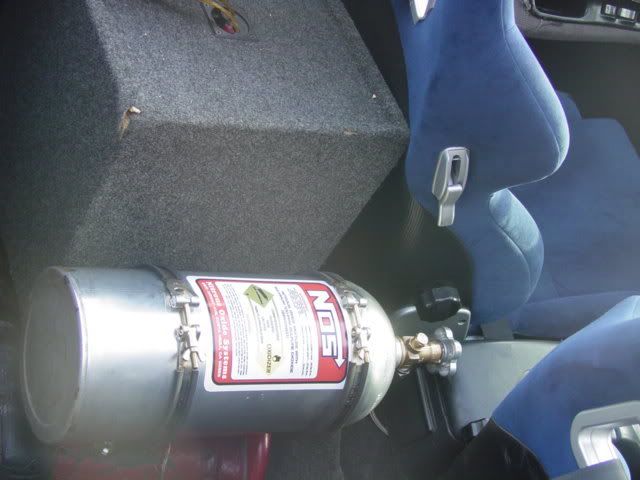 After a bunch of suspension components.