This concept of mine would mean stretching the Camaro ~10inches (with all its difficulty), adding a bolt over shell body, 3 inch spacers, and a new roof with T-Tops.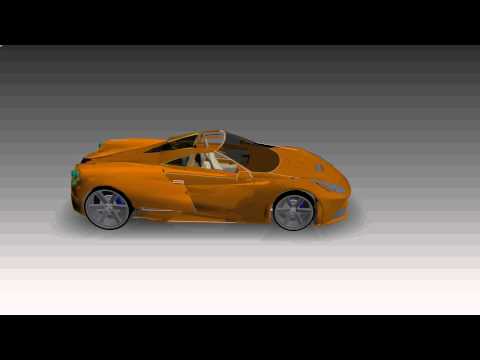 With enough money I would relocate the engine to the back in the future.
What do you guys think? No windshield modifications and the body shape turned out like the Italia.
Some technical talk on the donor and a mid engine setup
Lets build a mid-engine Trans Am - need advice - LS1TECH
Lowest Trans Am in the World - Radical Thinkers Only!! - LS1TECH
note: the rear end was heavily shortened, I'll need to work out the details of that on the donor later.
Stretch