I recently collected a QV Countach interior made by Udo, from the man himself. A pleasant, honest and reliable guy. Meeting him is a bit like being attacked by an over enthusiastic St Bernard. On speed. And Red Bull..
That's meant as a compliment Udo! He's a friendly and humble man, with the skills to back up his statements. Not everyone may have had a great experience with him, I can't comment on that, and have no knowledge either way, but this is how it went for me.
The price was reasonable, and the quality, I think, is excellent.
None of the usual BS Countach interior 'stories'. It went like this:
K9- "Udo, can you supply me a replica Countach interior?"
Udo- "Yep, I think I have a whole one in stock, when do you need it?"
K9- "Next week OK?"
Udo- "Of course, I'll drive down to meet you."
It really was that simple, Udo had to remake one part he'd sold, and he also provided me with the metal inserts for the doors, and a replicated
by him
aluminium shift gate, that I will have powder coated black. I met him at Niagara, which is about two hours from me, but
an hour and a half from him.
No extra charge for delivery. He even makes the glove box lid latch mechanism to replicate the original car, and has the hand brake shroud molded in to the console.. Does the interior fit my car? Don't know yet, as I haven't got the two entities together, but I have no reason to doubt it, as he access to a genuine car for pattern making (his profession), but I accept that doesn't mean it will fit my Prova. Quality? You decide: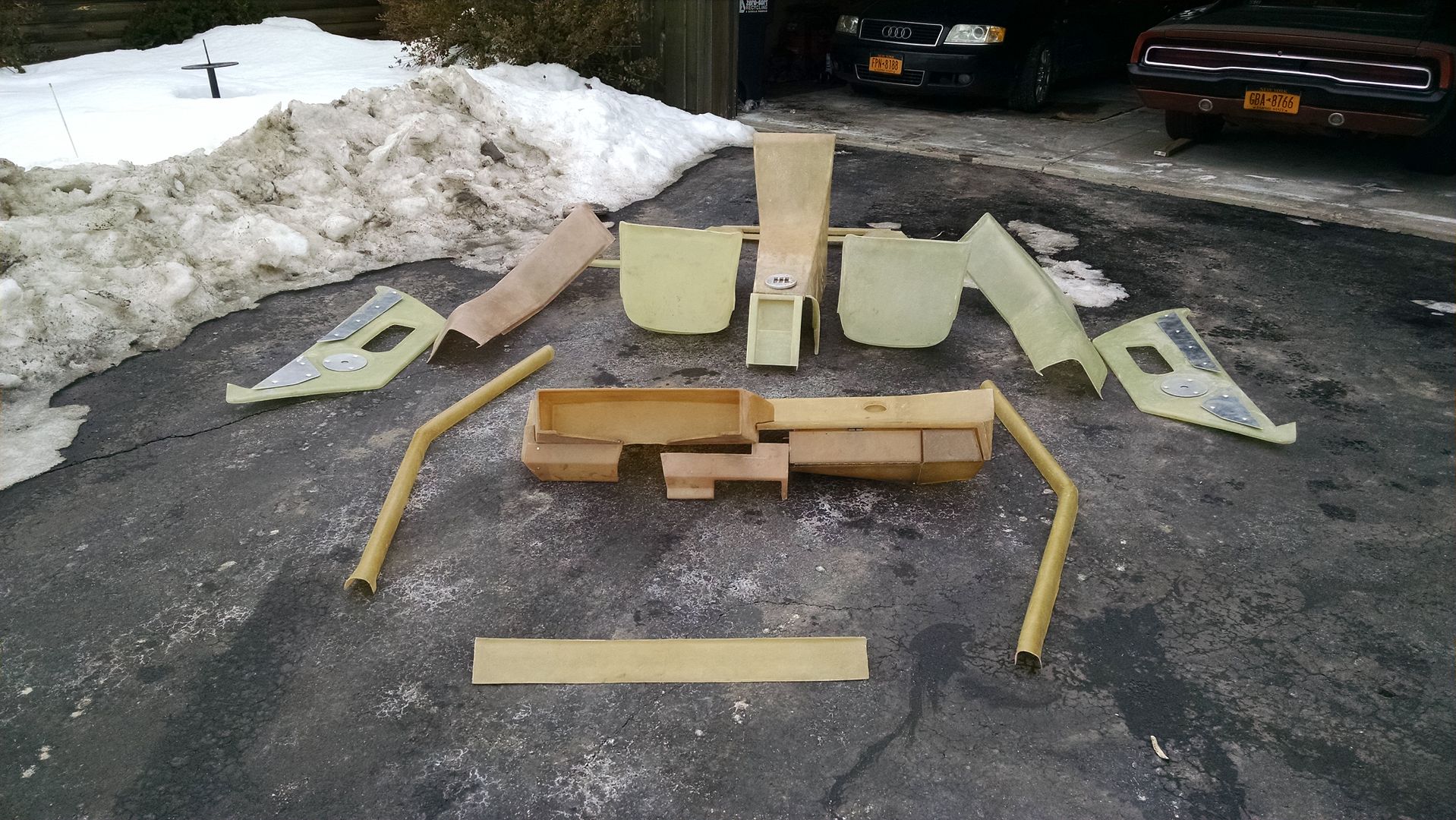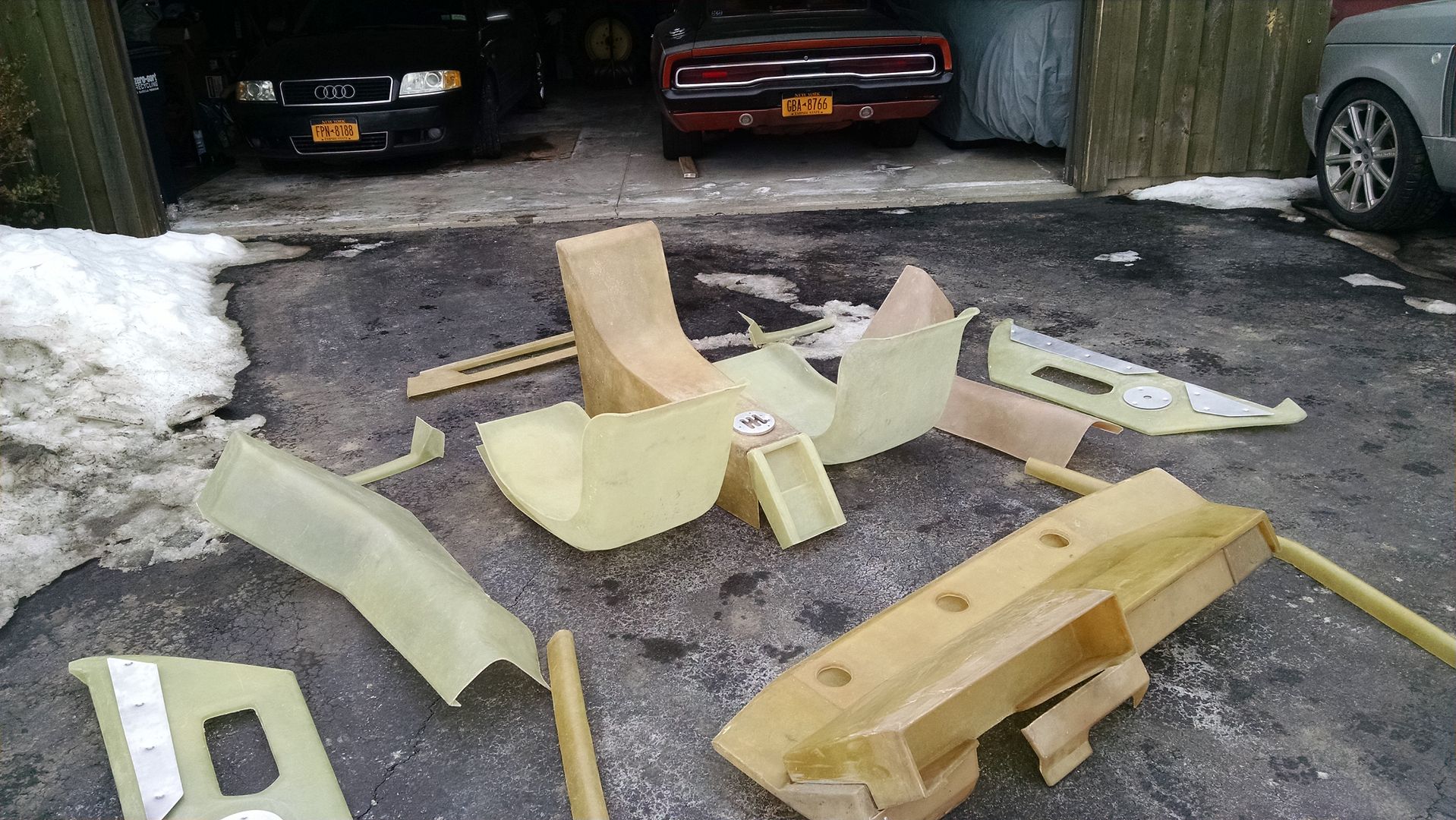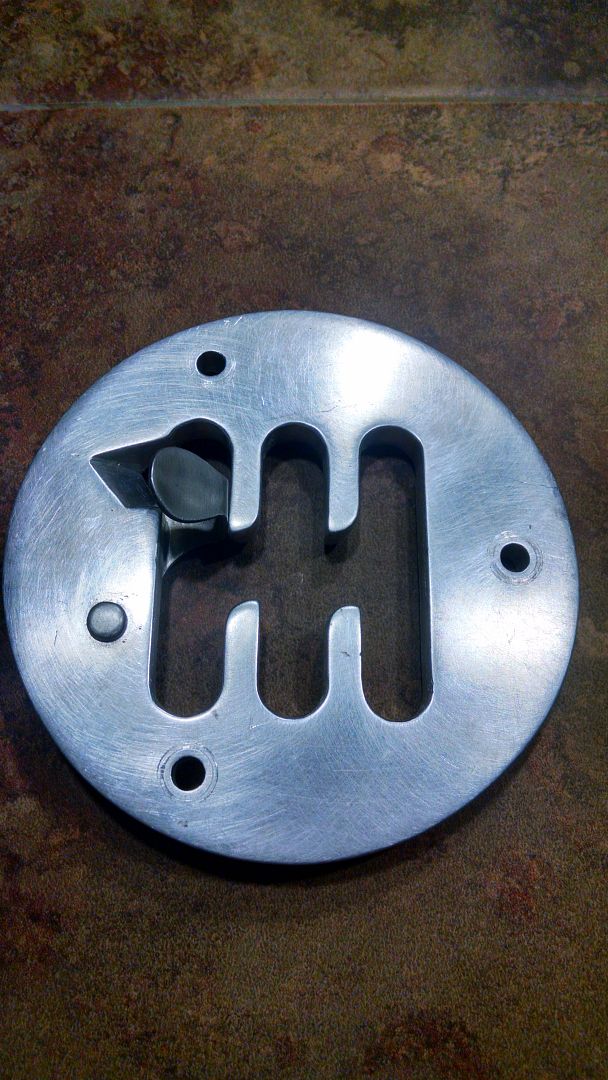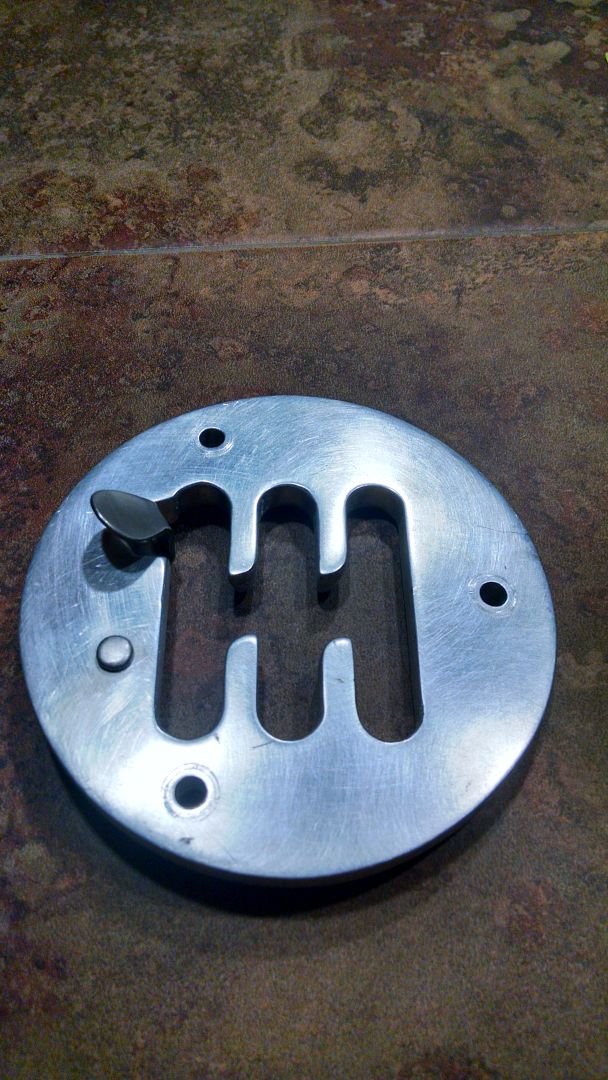 Yes, that's a working lock-out....
Not terribly flattering pictures, but in the raw, and they don't convey the accuracy..
To my mind, Udo is something of a too well kept secret. No BS, no delay, no excuses, just, as far as I can see so far, a good product, good ethics, and, (and here's the important one), honesty.
He will make individual pieces to order, he makes pretty much everything we need for the Countach,
including bodies
with already correct roofs, correct doors, window frames, grilles etc, etc. His handle on here is 'Goliath', hit him up and see if he can help. View his photobucket page (link on zdaxxy's Countach build thread). The red car has to be seen to be believed.
K9