Like I always say on this forum, I wish I had the skills you guys have.
Ever notice the slight similarities between the Toyota Supra and the Ferrari GTO?
The supras are rock solid reliable and capable of tons of power. I have one myself and think it is a great car.
I think it looks great still, but it would also make a great candidate as a base car for a 599 GTO.
I'd love to see someone take it a step further and do the 599xx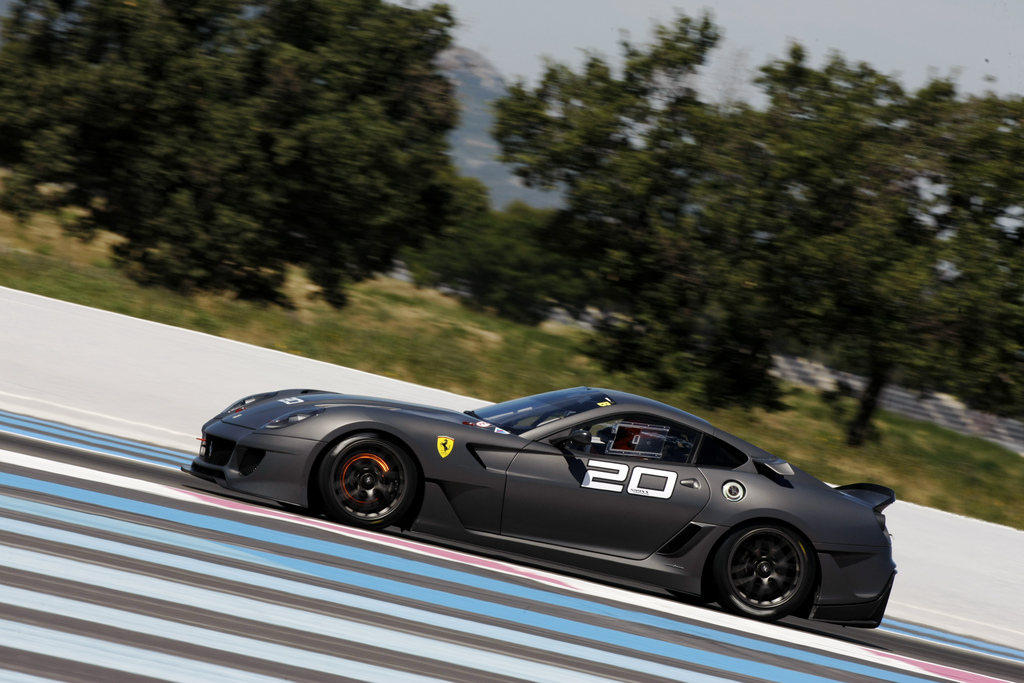 link to many pics....
http://www.forcegt.com/news/random-m...ferrari-599xx/