heres the famous and rare lm002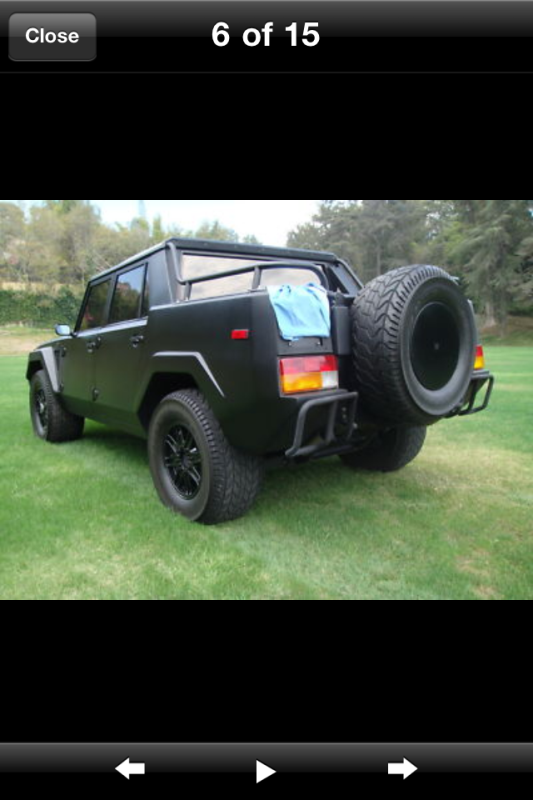 and heres a range rover 95-2002 with the rear section cut open'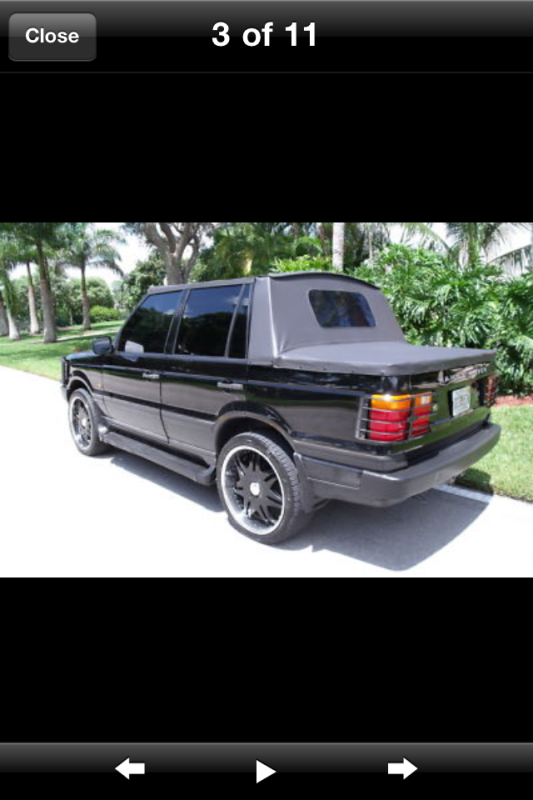 Looks quite similar right?
The biggest difference is the wheelbase, as the Lambo rear wheel starts after the rear doors, while the RR rear door has a cutout for the wheel. But I think fashioning the LM002 fender flares over the RR can help mask it.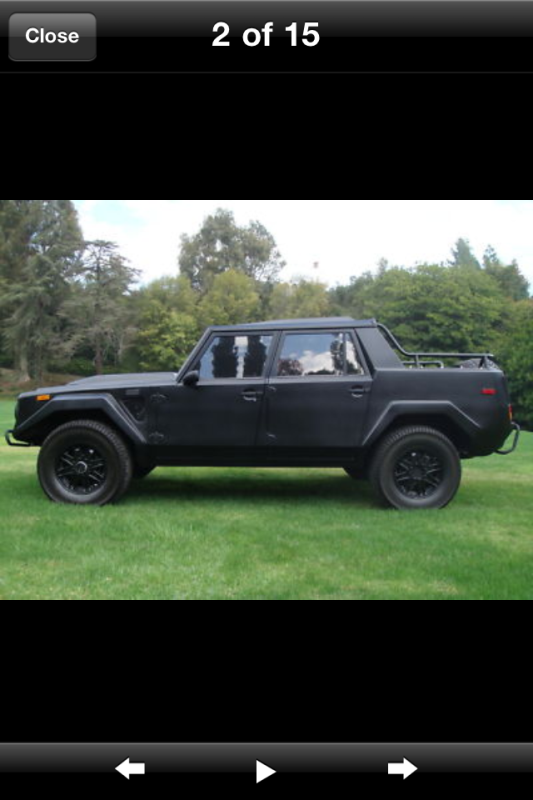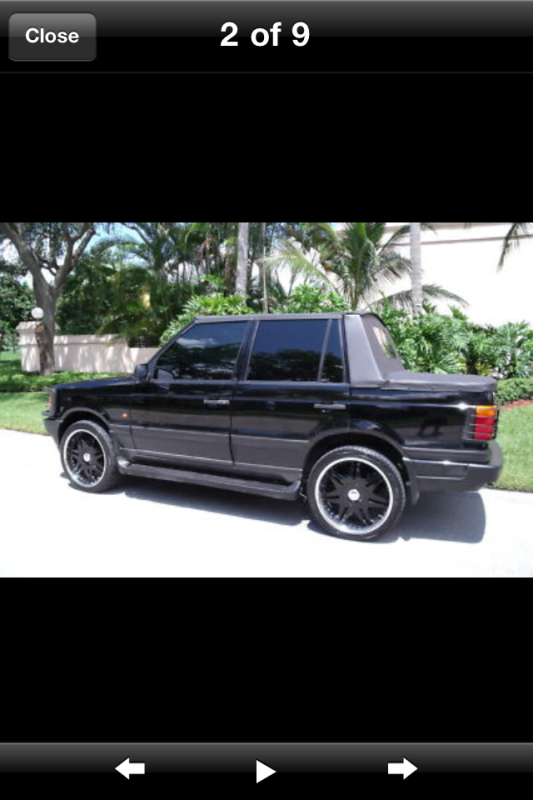 Seems like all thats needes is to cut out the rear window section, bond on some fender flares and install a new fiberglass front tilt nose/fenders. Basically it could be built in ONE DAY. The interior is similar to Lambo , no frame cuts etc....Why hasnt anyone made a kit like this yet?
Is anyone here able to make the necessary pieces?