Hello, I need some help need identifying a Fiero Kit.
It is built on a 1984 Fiero LM4 5 speed.
Looks to have been built in 1994.
Has 3 piece HRE 505 model wheels
The side rocker is a bent sheet metal extension/skirt
Rear tail-lights are a modified Ford/Mercury Capri
Please message me or text me if you have any information. My information is in my profile.
The first 2 photos are of the car I have. The others look to be the same kit.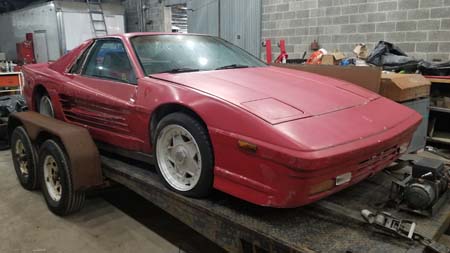 Same kit on other cars: