I am currently doing a restoration on a rare 1984 Indy Pace Car Fiero, for a client. If you guys would be interested I can post photos and updates here as I go along.
Here's what I am starting with.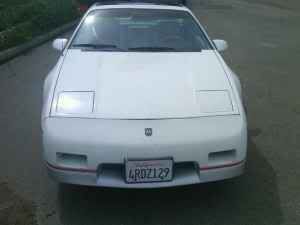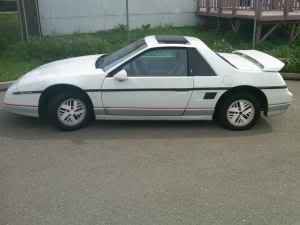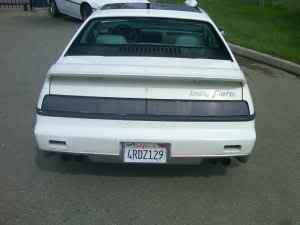 Here I am changing the hood.
Here are some photos of the car.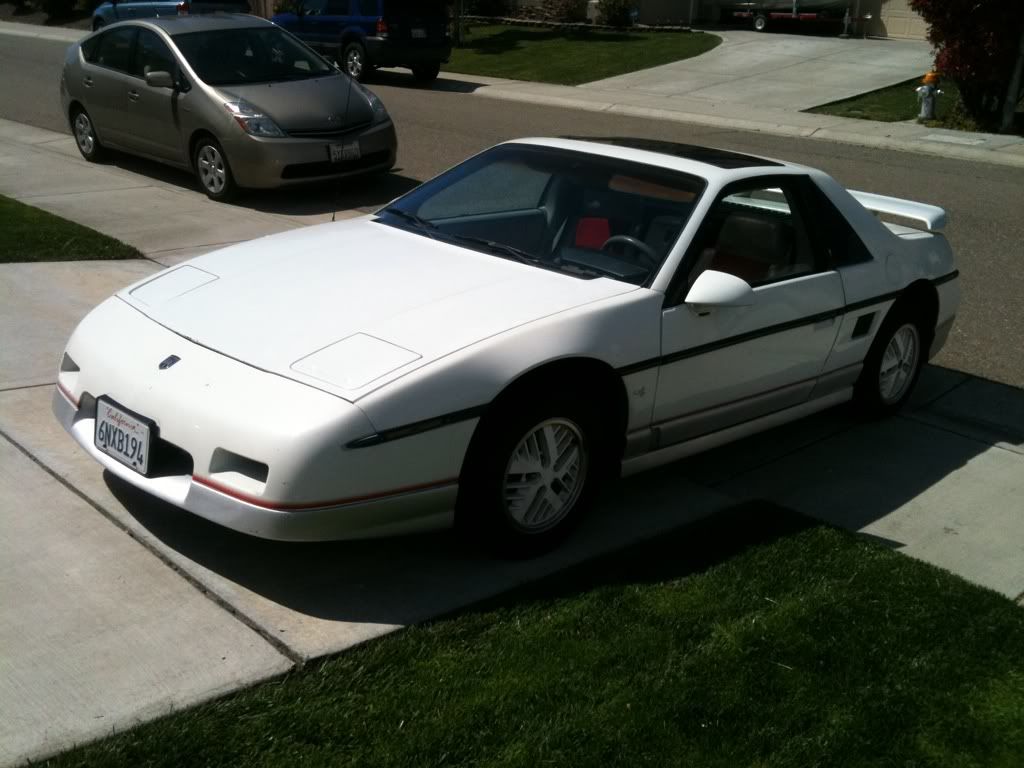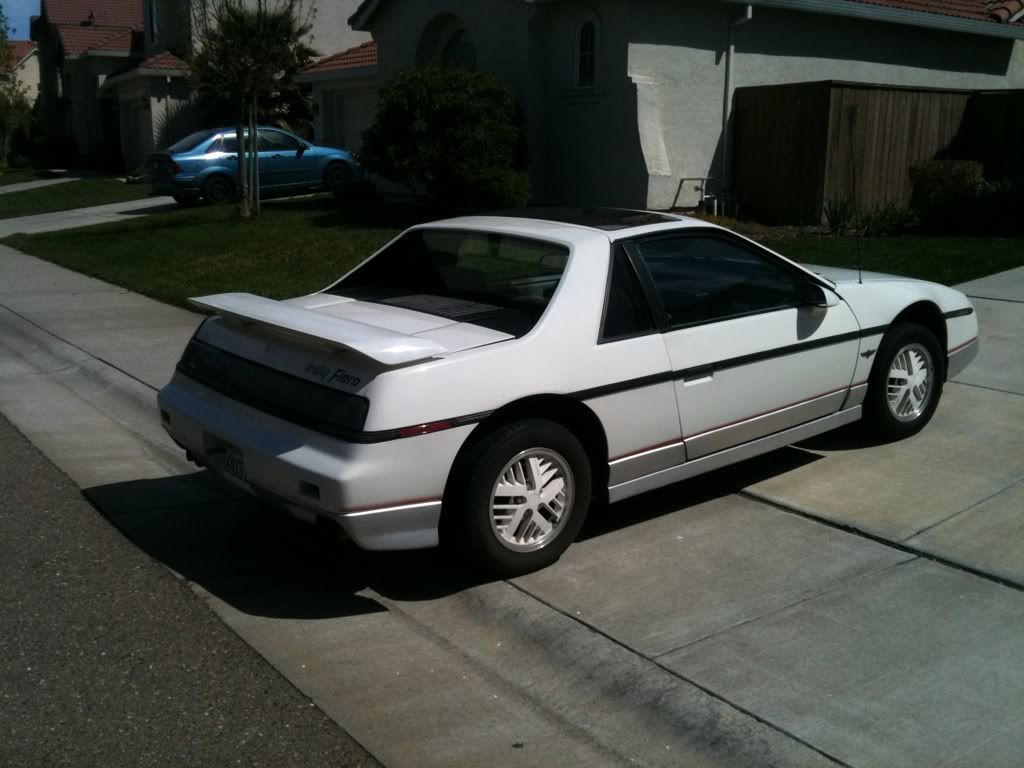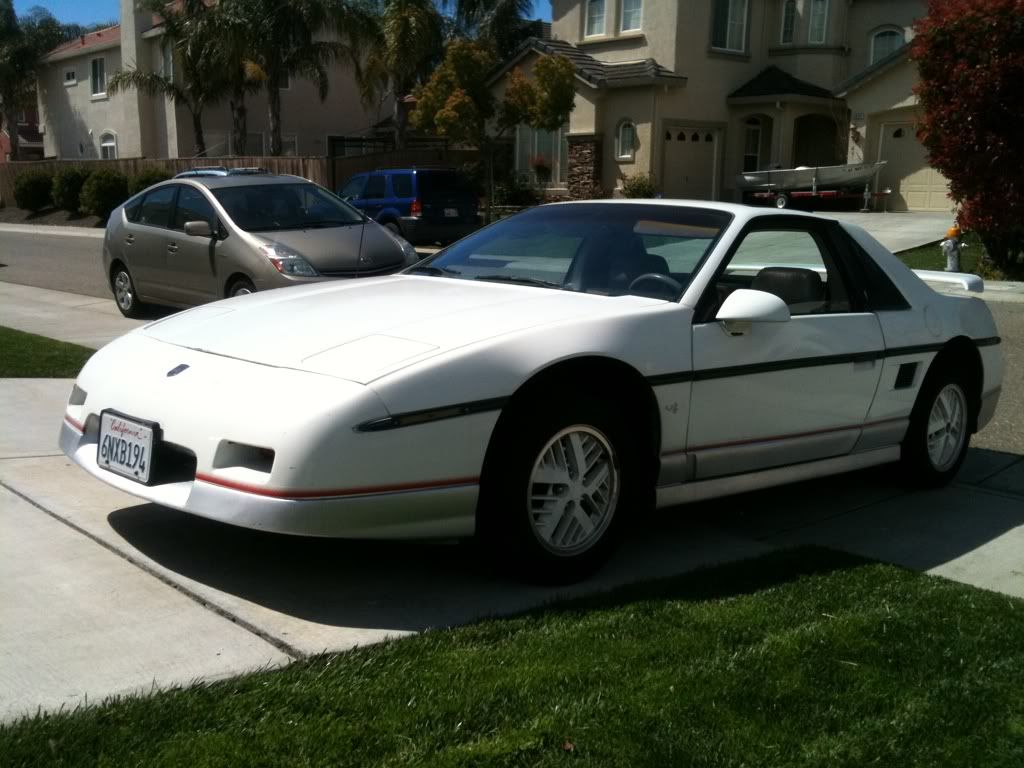 Here is the interior.
Here is the seat recovered.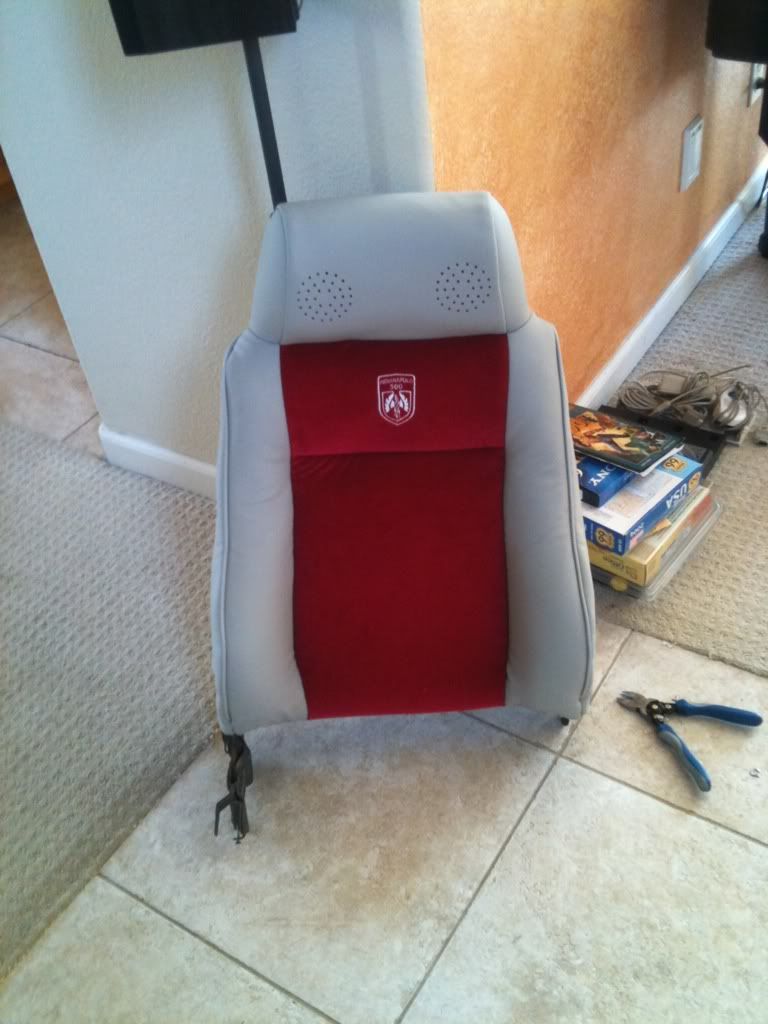 This is what it will look like finished. I have all the stuff including the graphics.