The show Wheeler Dealer based out of the UK is making and episode on a DeLorean. And they contacted me to see if I would be interested in allowing them to use my car for the 'Perfect Example' of DMC. I said yes, and they sent a crew. It was a lot of fun. They had me to all the stunt driving since they only had one driver today, and the director wanted to direct rather then have to drive. So it was left up to me. I had to drive my car at a high rate of speed following a Expedition with only inches to space. And lots of over trick shots. It all came out great and was a lot of fun to do.
I hope you enjoy the pictures. And the team from Discovery Channel were amazing.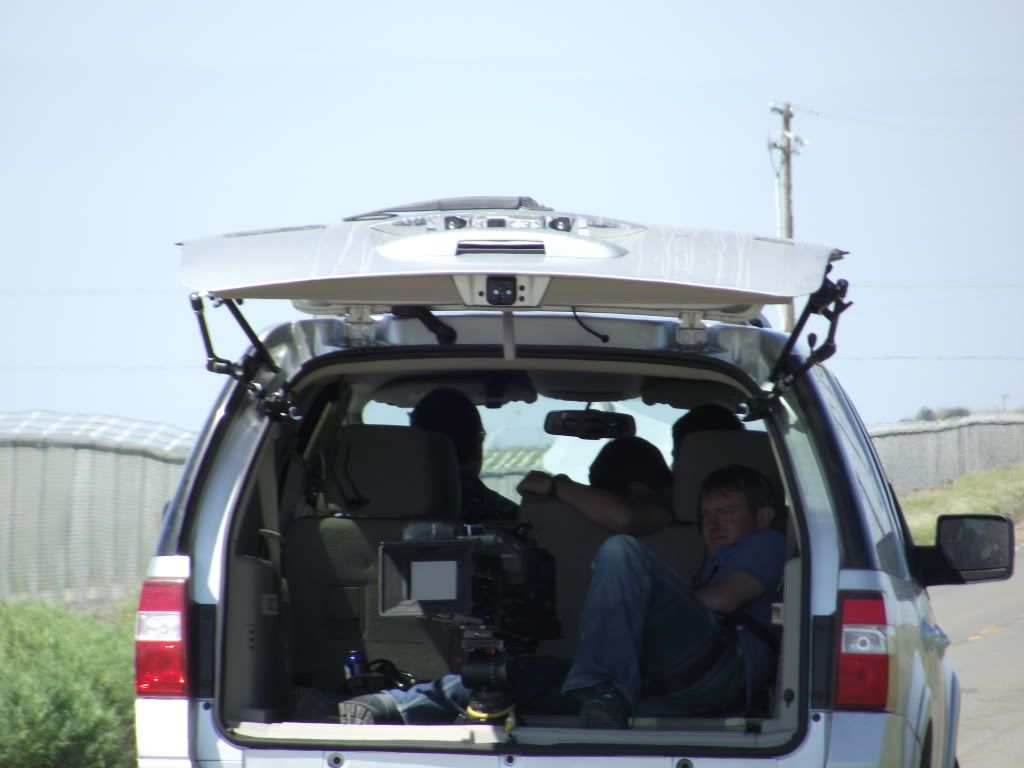 Here we are reviewing the footage.
This is the director talking to me as I am driving.
In some of these shots you can see just how close I had to get.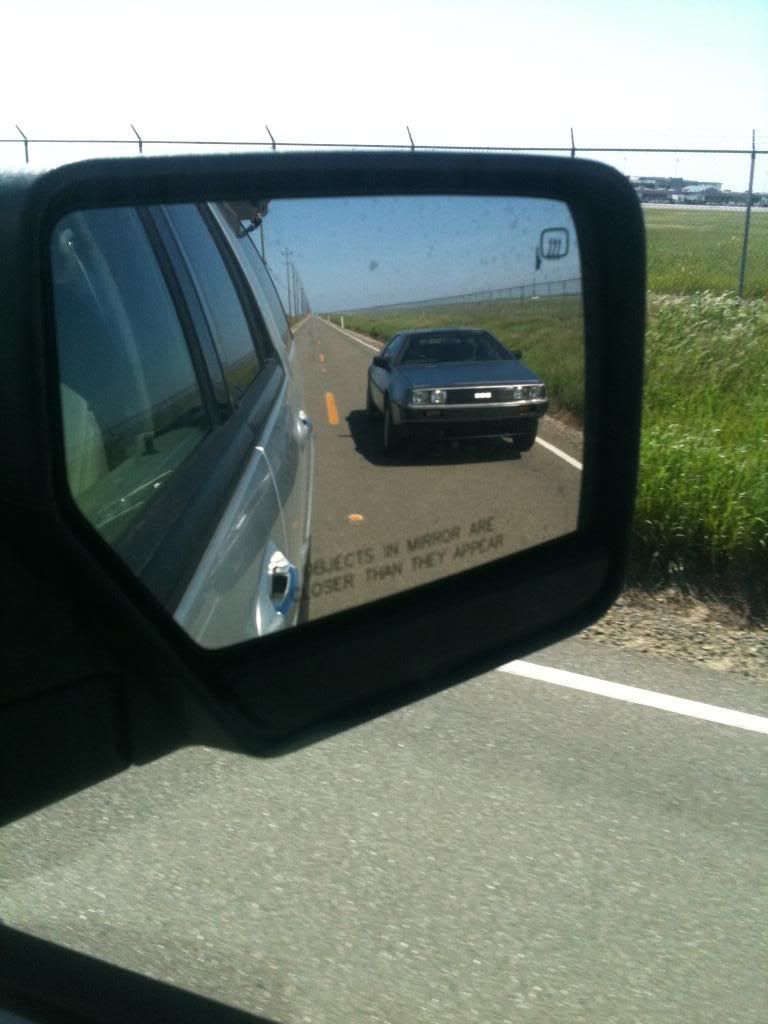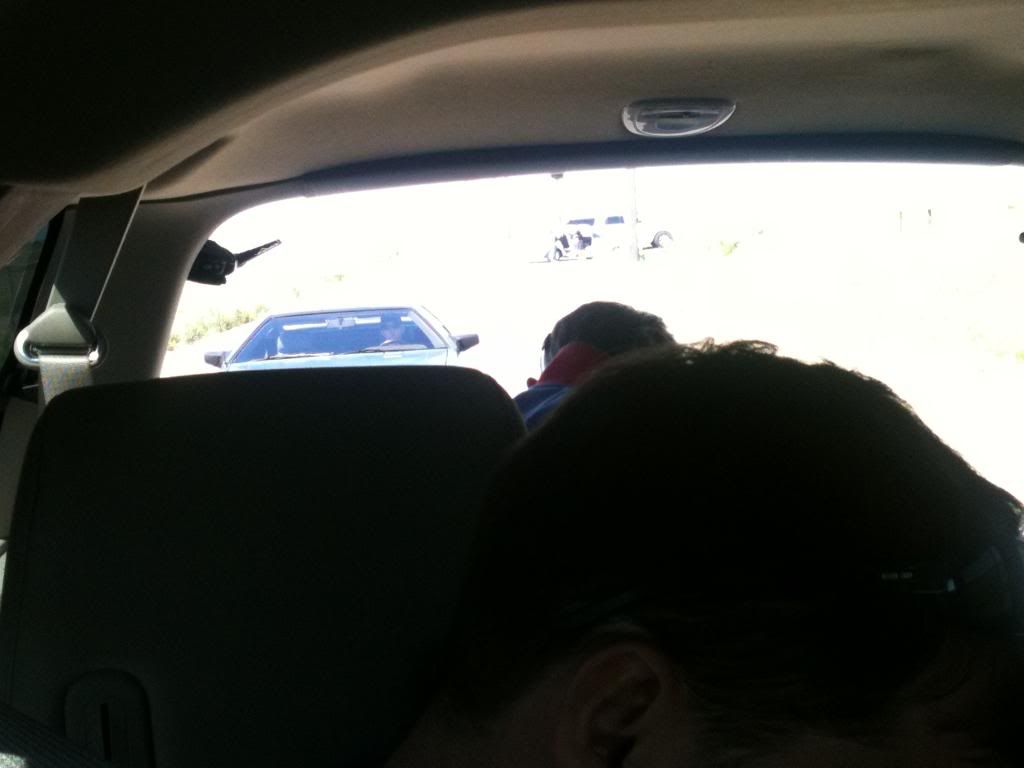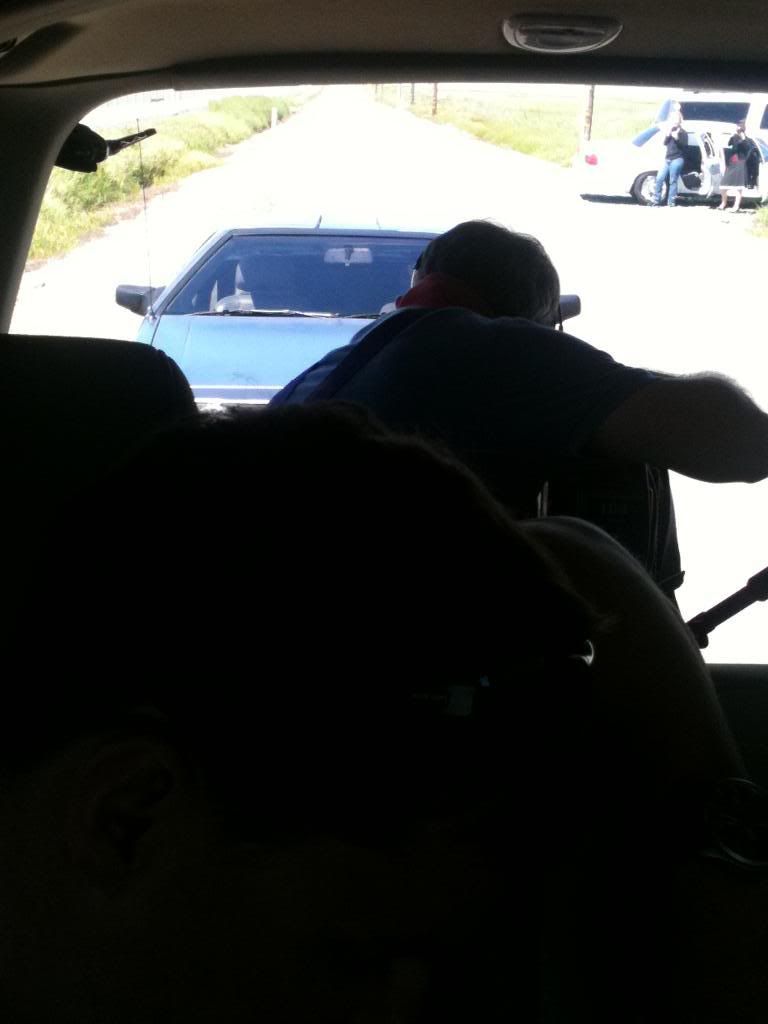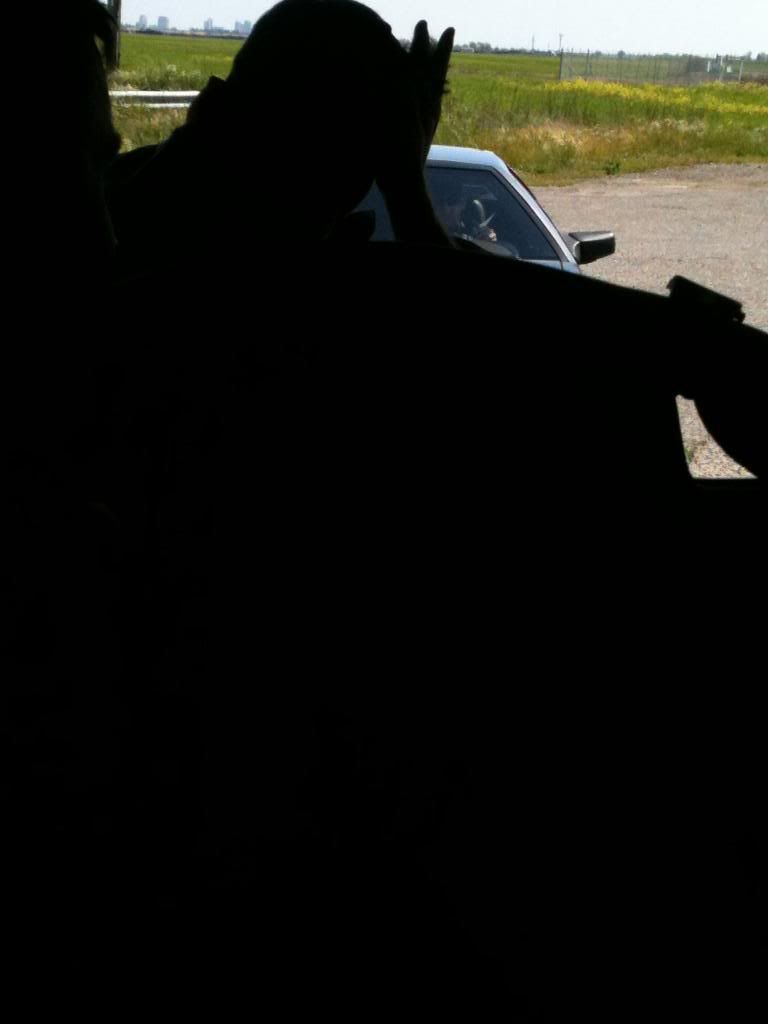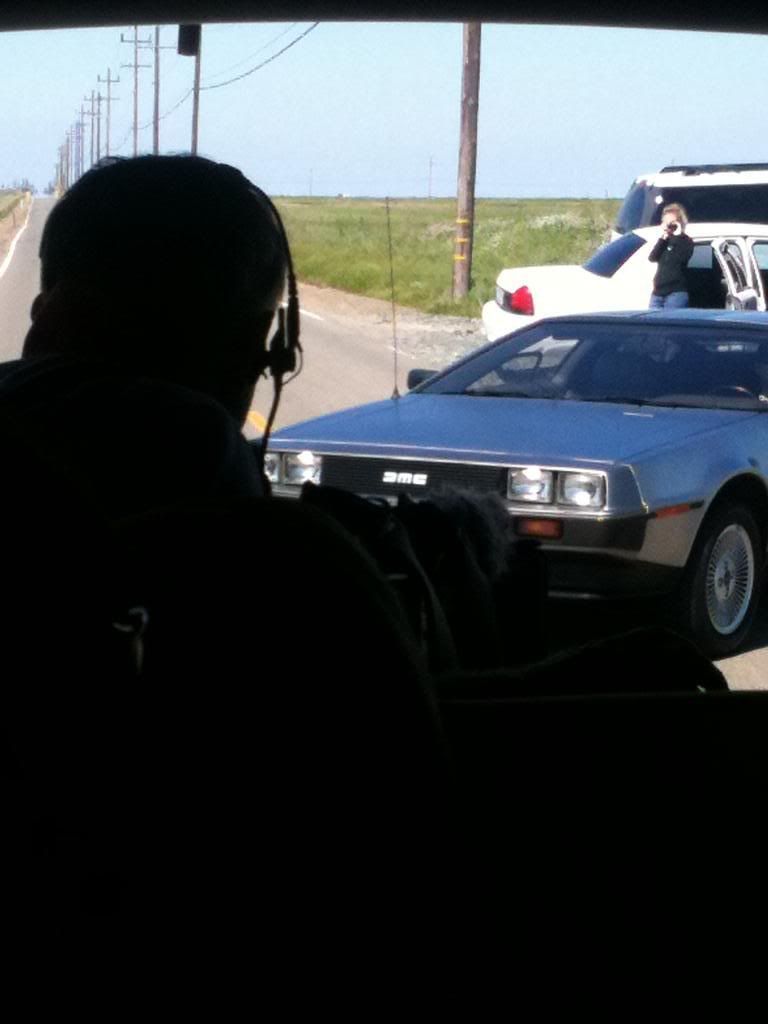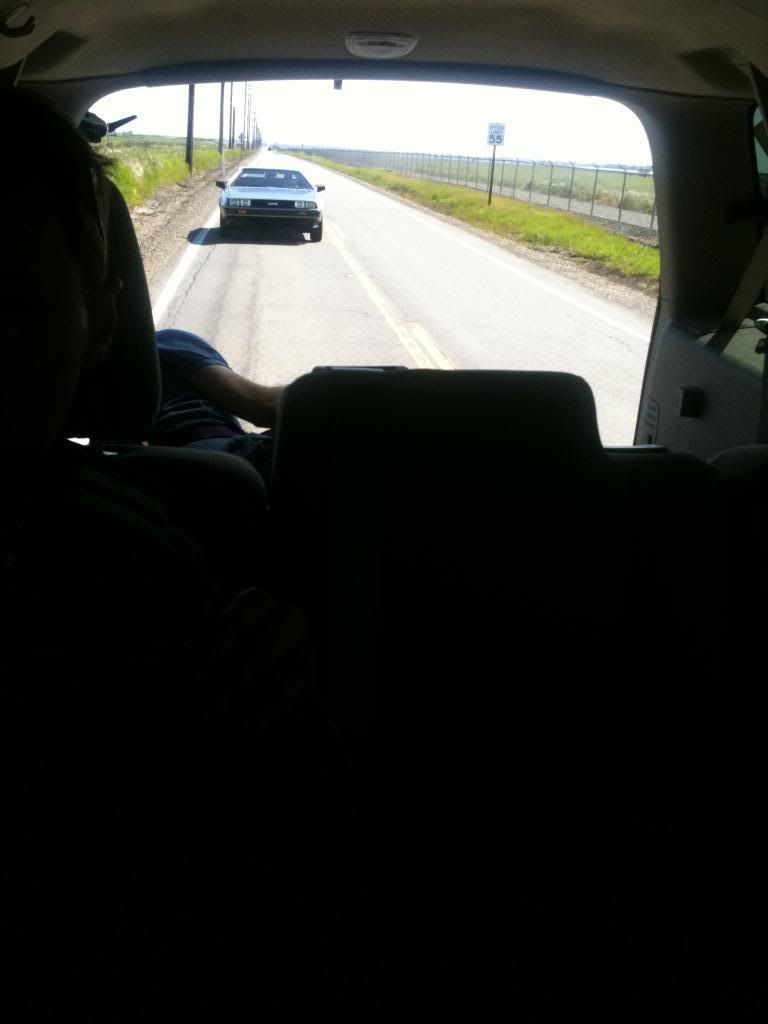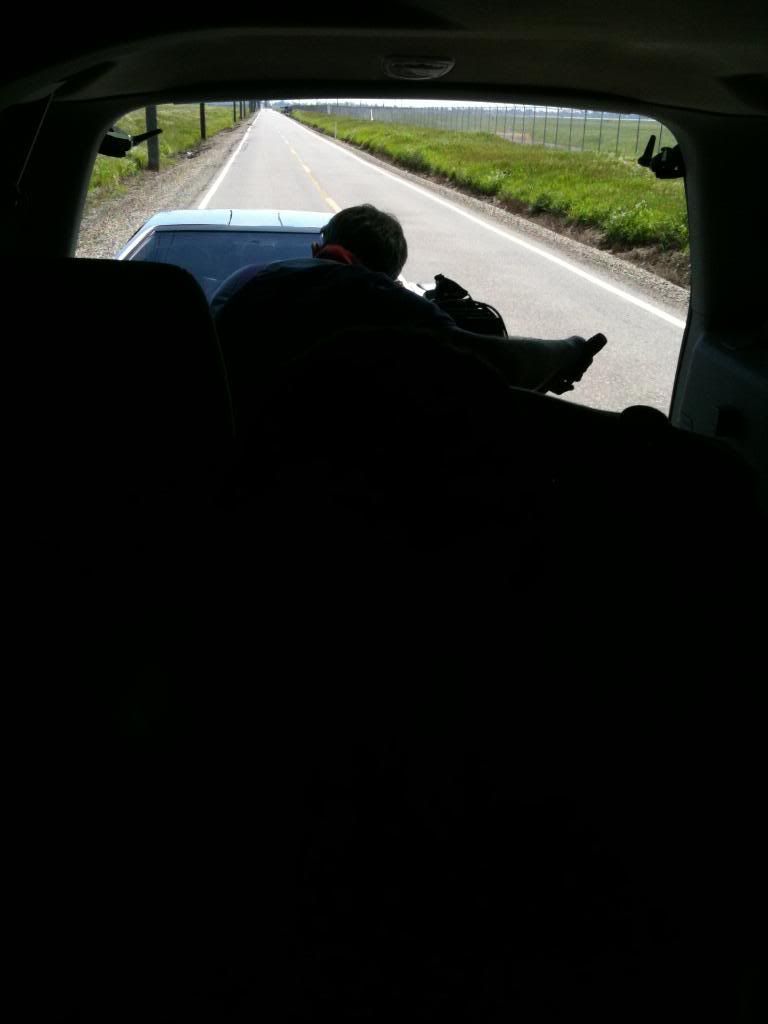 The crew.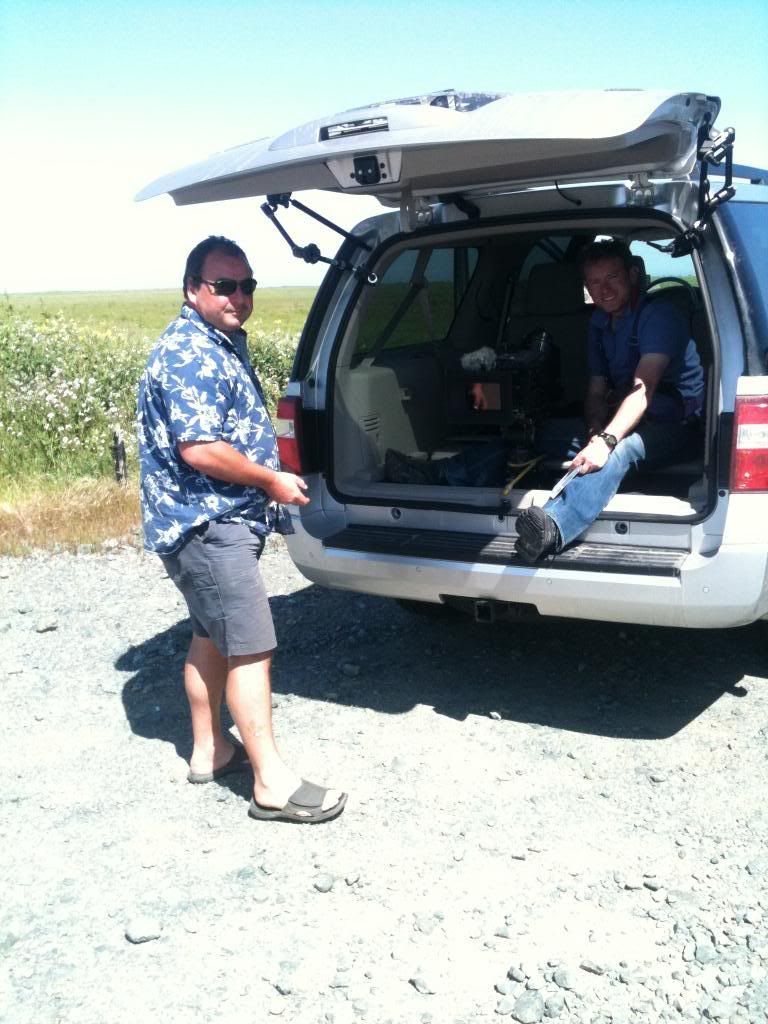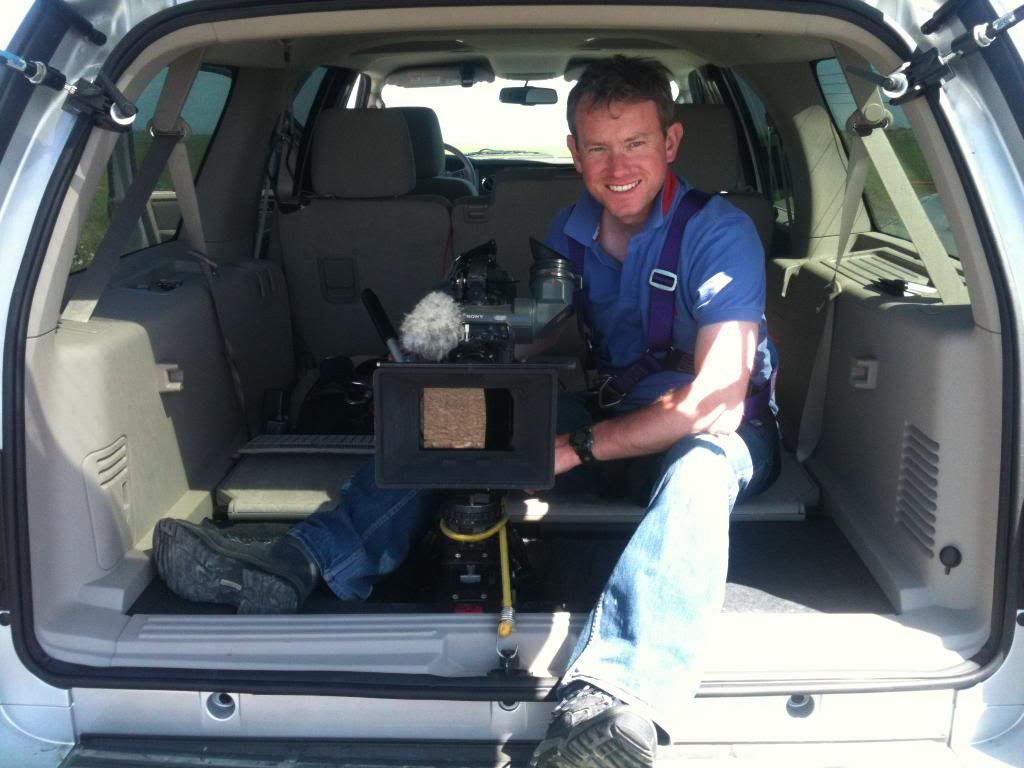 And some random shots.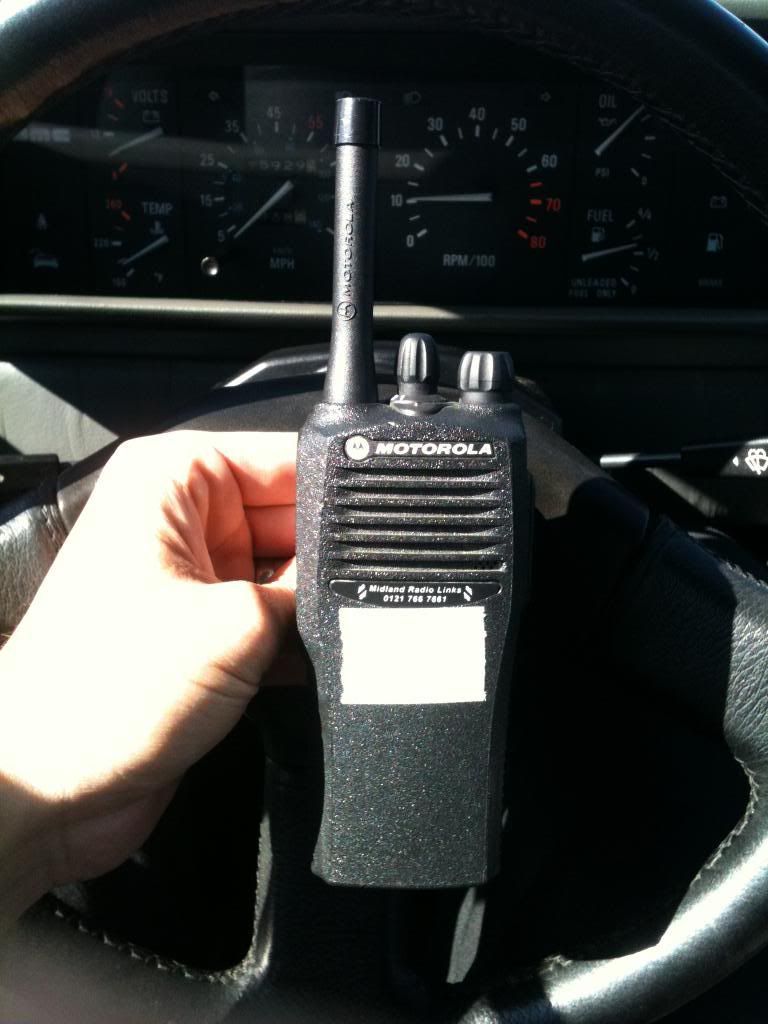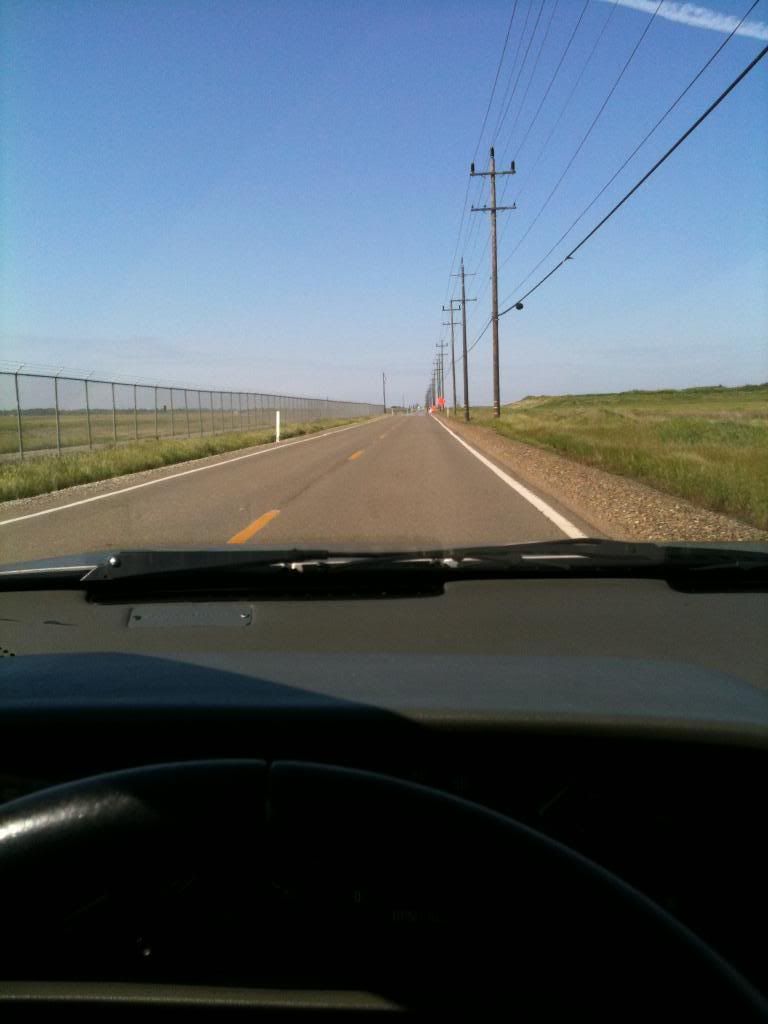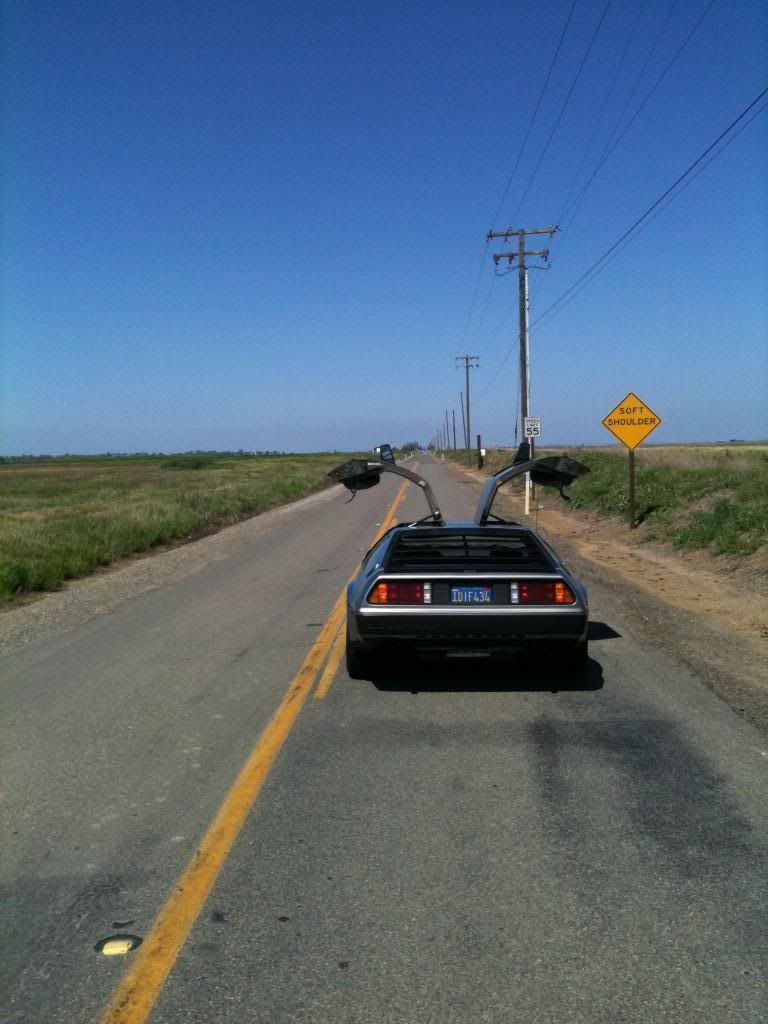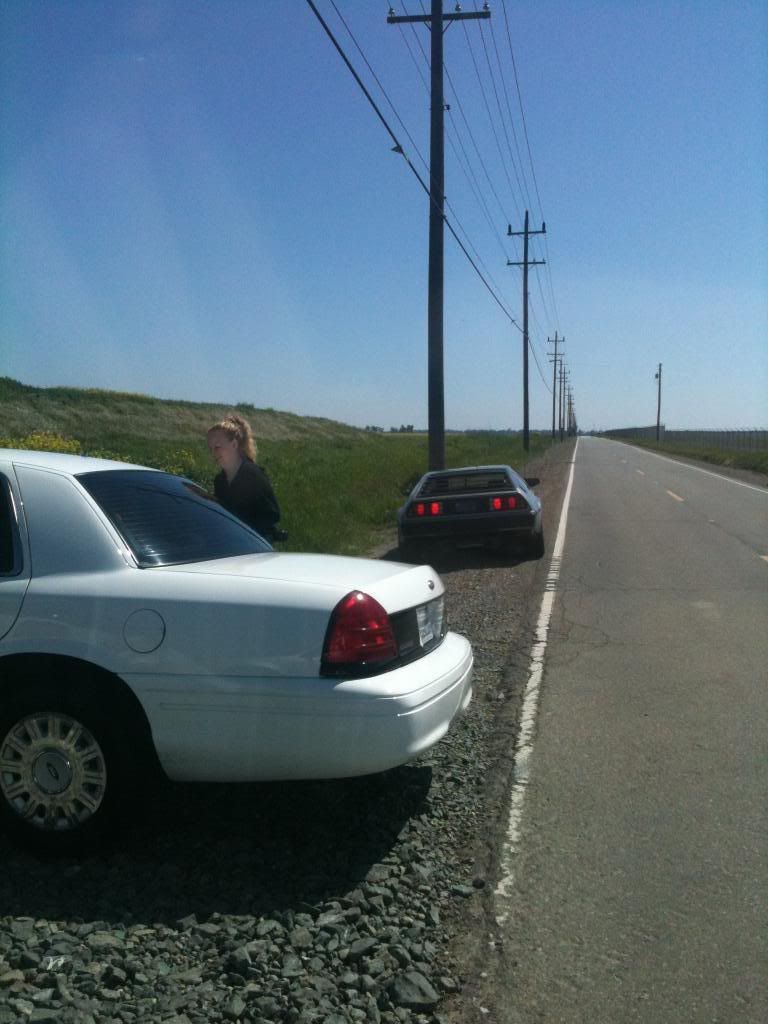 And everyone saying goodbye after a fun day of filming.